Are you an exhibitor?
Get ready for a beautiful salon!
I'm getting ready now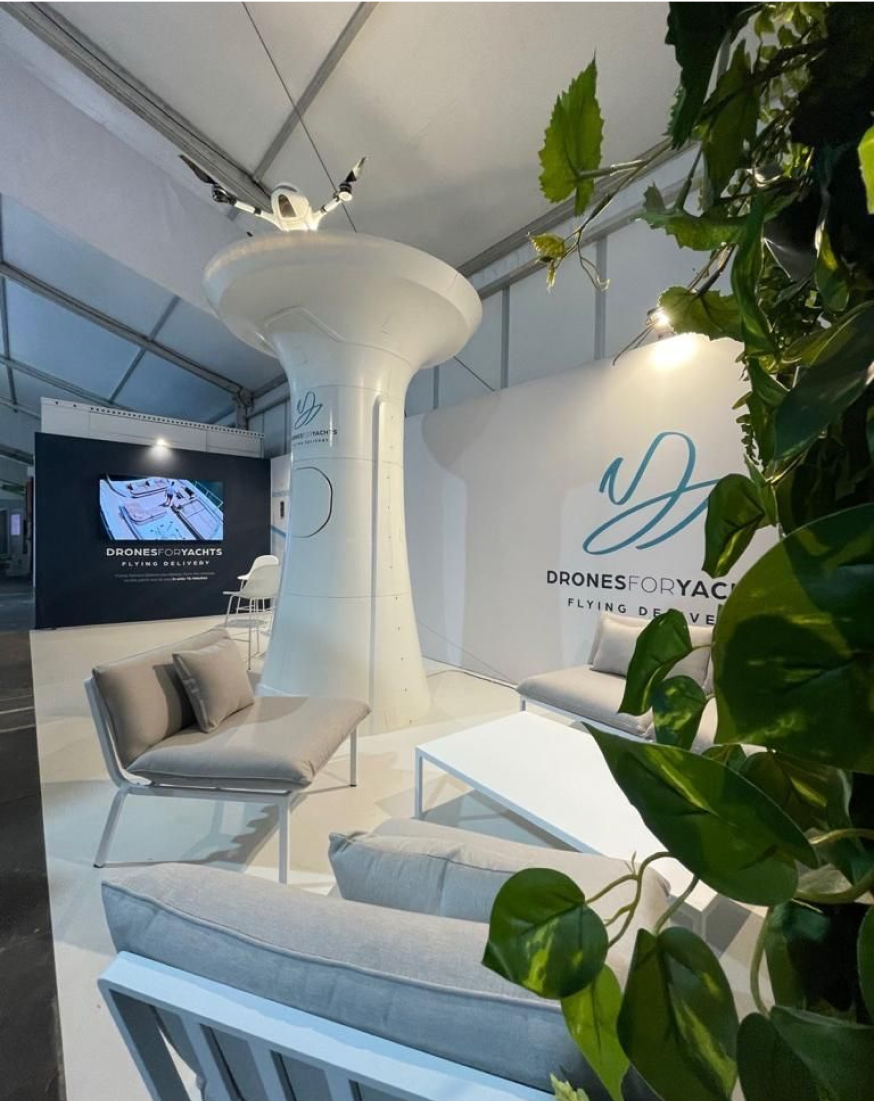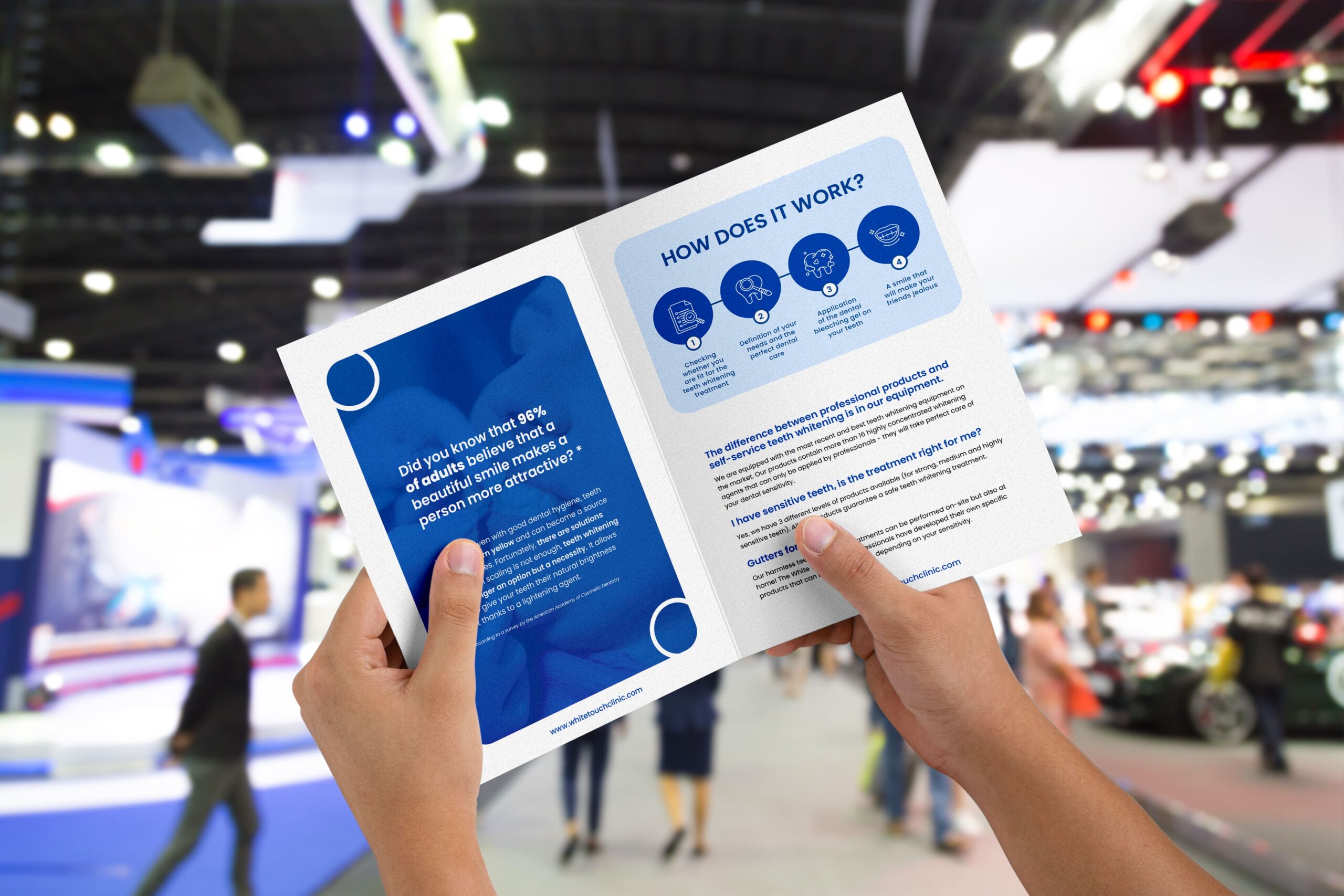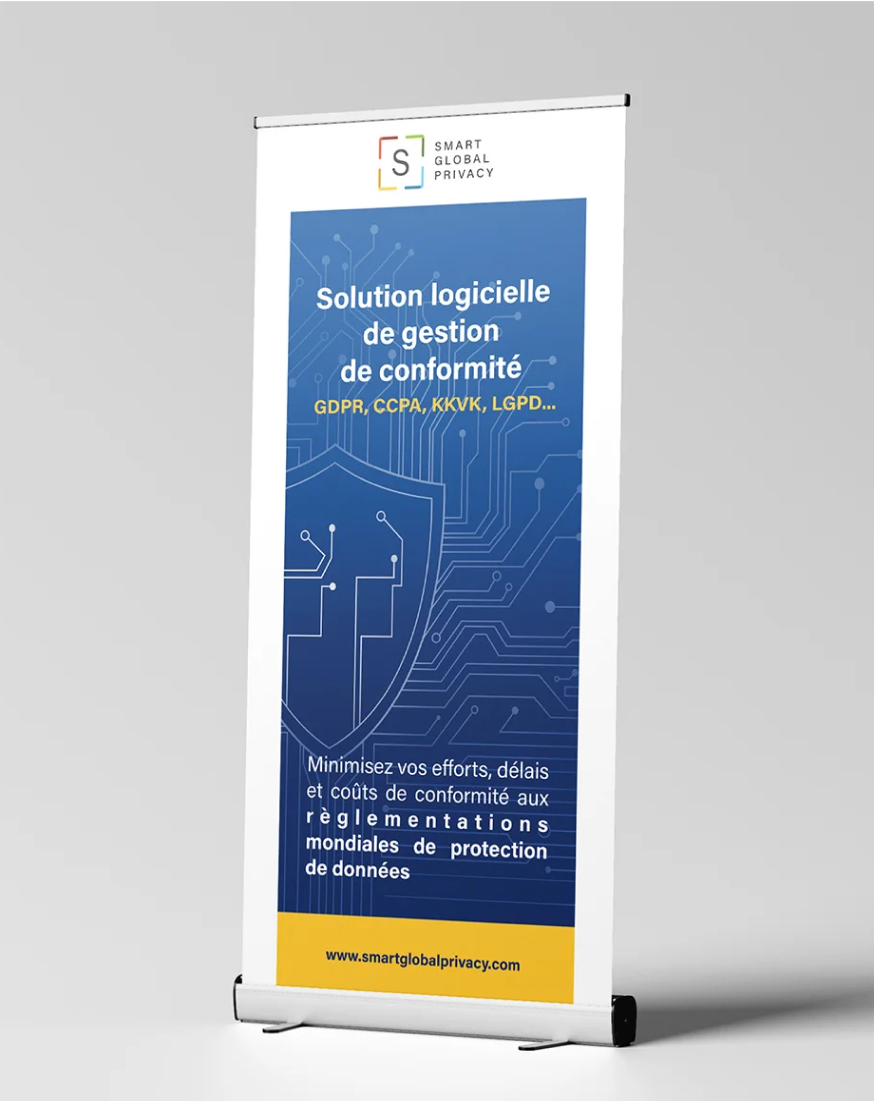 Our achievements
The exhibitor who stands out!
Stand design
3D modeling + stand design
Flyer design
In the format of your choice
Design brochure
Maximum 28 pages
Kakemono
Kakemono
2D and/or 3D presentation video
30 seconds to present your product/service
I make an appointment
Flyer
Brochure
2D presentation video
Social network banner
Just tell us what you need to make your salon look its best, and we'll take care of the rest!
5.900
6500
I want it
Stand decoration
Flyer
Brochure
Kakemono
2D presentation video
Be visible, get the word out, convert visitors into potential customers and partners with eye-catching communication!
8.900€
9.500€
I want it !
Stand decoration
Flyer
Brochure
Kakémono
3D presentation video
Make sure you stand out at first glance and leave a lasting impression on show visitors!
9.900€
10.500€
I want it !
Good preparation for the show will enable you to :
Stand out from the crowd with your visual identity
Ensure remote visibility
Make a lasting impression on visitors' memories
I need it now
The aim is to capture the visual essence of the company so as to arouse interest at the show and leave a lasting impression in visitors' minds.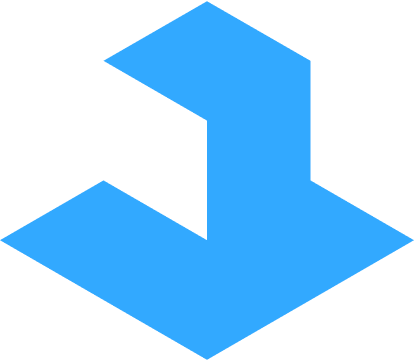 APPOINTMENT HERE
If I don't like the design, what can I do ?

We divide every project into several stages, which are validated in collaboration with the customer. Our process systematically begins with a meeting by videoconference or in person to establish an initial brief. Next, we'll present you with sources of inspiration to better understand your aesthetic preferences, as well as what best suits your target audience and brand identity.

Following this phase, our team will develop two solid proposals and explain them in detail, followed by two rounds of feedback and adjustments to refine the final result. Thanks to this methodology, we are committed to avoiding any unpleasant surprises. Our main objective is to create materials that perfectly meet your expectations, while providing you with advice.

My deadlines are very tight, the show is in two weeks. Can you help me?

We provide the customer with a dynamic schedule before the project begins. Ideally, the time required for the package, whether 2D or 3D, is one and a half to two months.

However, if time constraints are more stringent, we are able to speed up the process. In this case, we may submit alternative proposals for certain creations in order to meet the deadline. This may or may not influence the package rates.

The minimum urgent turnaround time for packages is two weeks.

Are stand design and printing included in the costs?

These services are not included in the package, as it is difficult to predict material costs for the stand or paper specifications for other media in advance. However, our team is keen to take charge of the entire project, seeking out the best prices and the best quality of design and printing through our network of partners. So you can delegate this part of the project entirely, from start to finish.

Do you know how to do more advanced things with AR, VR, and creating immersion ?

Colibrity specializes in creating emotions in your communication. Our aim is to help convey emotions for companies whose products or services already stand out and who want to show this in their communications.

We do this by designing interactive and immersive websites, creating 2D and 3D videos, using AI to create special content, preparing content for AR and VR, collaborating online and offline with renowned digital artists, as well as setting up strategies and developing them in WEB 3.0.

So yes, we'd be delighted to help enhance immersion in your communication.
Do you still have questions?
Can't find the answer you're looking for? Don't hesitate to contact our team.
Connect with us
Discover our other services
Colibrity creates interactive and immersive websites for you
Discover it